Human Resources Management System
The software collects and organizes all the information you gather throughout the employee life cycle, and then helps you use it to achieve great things. Whether you're hiring, on boarding, preparing compensation, or building culture, Cetrosoft gives you the tools and insights to focus on your most important asset—your people.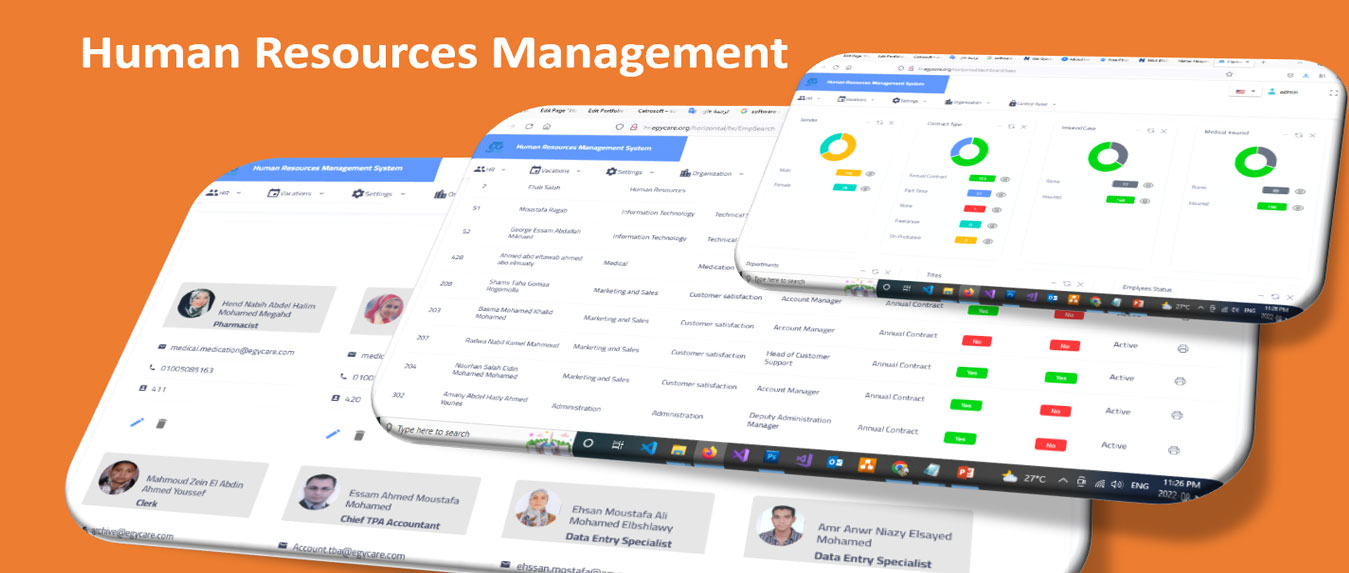 Easy to Set Up, Easy to Use
We built applications to be intuitive, clear, and easy to use. People get it immediately, they love using it, and they'll love you for choosing our software.
Top-Rated Customer Service
No one else puts the customer experience at the heart of everything quite as we do. We're always listening to gain a better understanding of how we can help you succeed.
Employee Records
Manage all of your sensitive people data in one organized, secure database. You'll never need cumbersome spreadsheets or cluttered paper files again.
Reporting and Analytics
Reporting and analytics makes reporting effortless, so you can create and share reports quickly. And with the information your reports provide, you can make strategic decisions with confidence.
Talk To Us – We're Here To Help
Please fill all the data required and we will reply ASAP